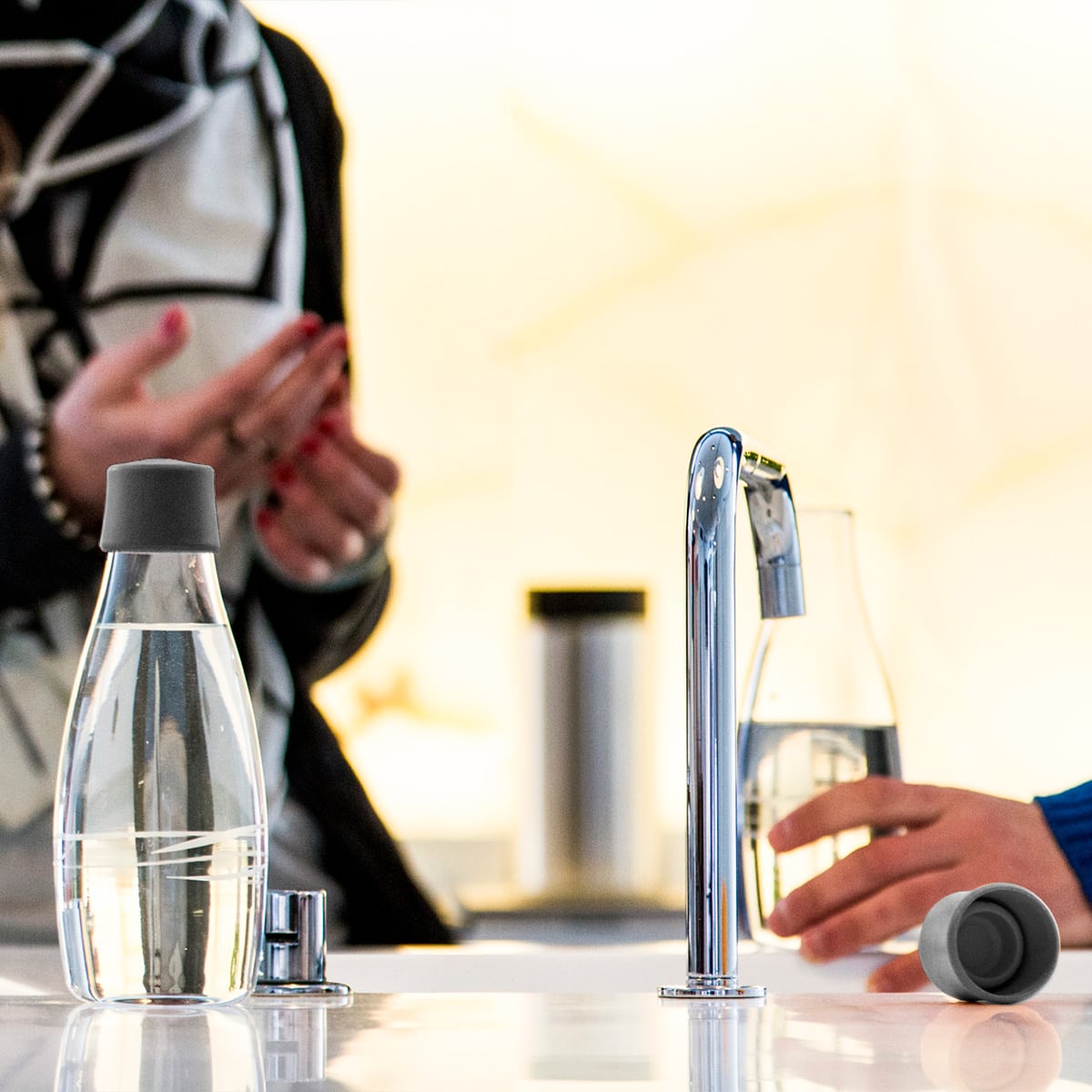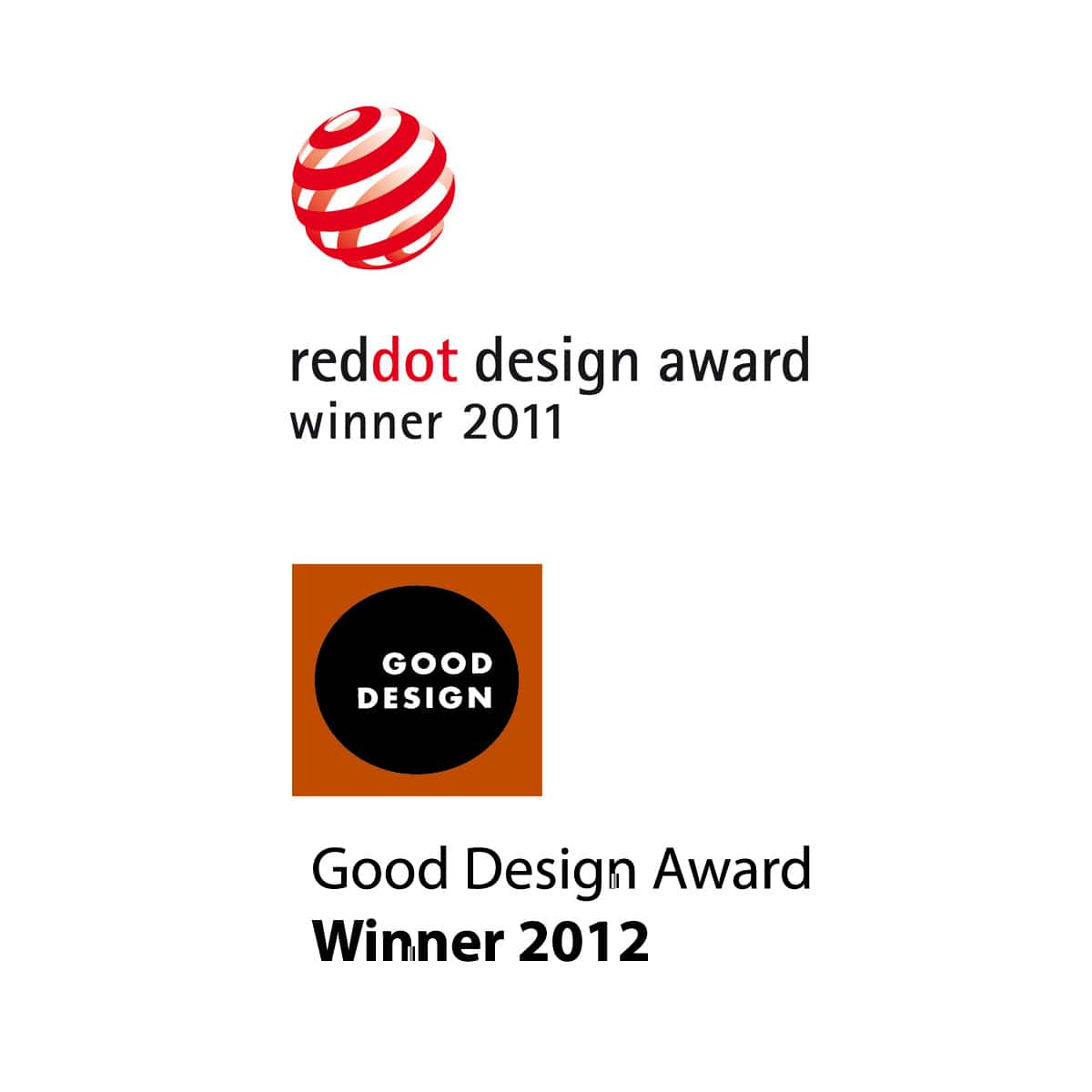 H2One Bottle by Retap®
Shipping:
Parcel shipment
Barcode: 4054477065297
H2One Bottle by Retap®
The H2One Retap® water bottle
The name Retap stands for Refilling with TAP water. Everyone can now actively contribute to counteract the environmental impact of plastic bottles on sea and ocean. The smart glass bottle is produced in Europe and was also, among other, crowned winner of the red Dot award 2011 and the Good Design Award 2012.
The H2One is available with a grey TPE lid and branded with the Neuland "Fifty years of passion" logo. It is suitable for warm and cold liquids e.g. water or juice, it is watertight and safe for dishwashers, microwaves and fridges. The bottle has no corners for bacteria to hide in. A good and clean system.
Available at Neuland as a limited edition product – while stocks last.
Technical details:
Material:
Bottle: Borosilicate glass
Lid: Thermoplastic elastomer (Phthalate- and BPA-free)
Volume: 0.5 l
Height: 190 mm / 0.62 inches
Circumference: max. 80 mm / 0.26 inches
Weight (with lid): 202 g / 0.45 lbs