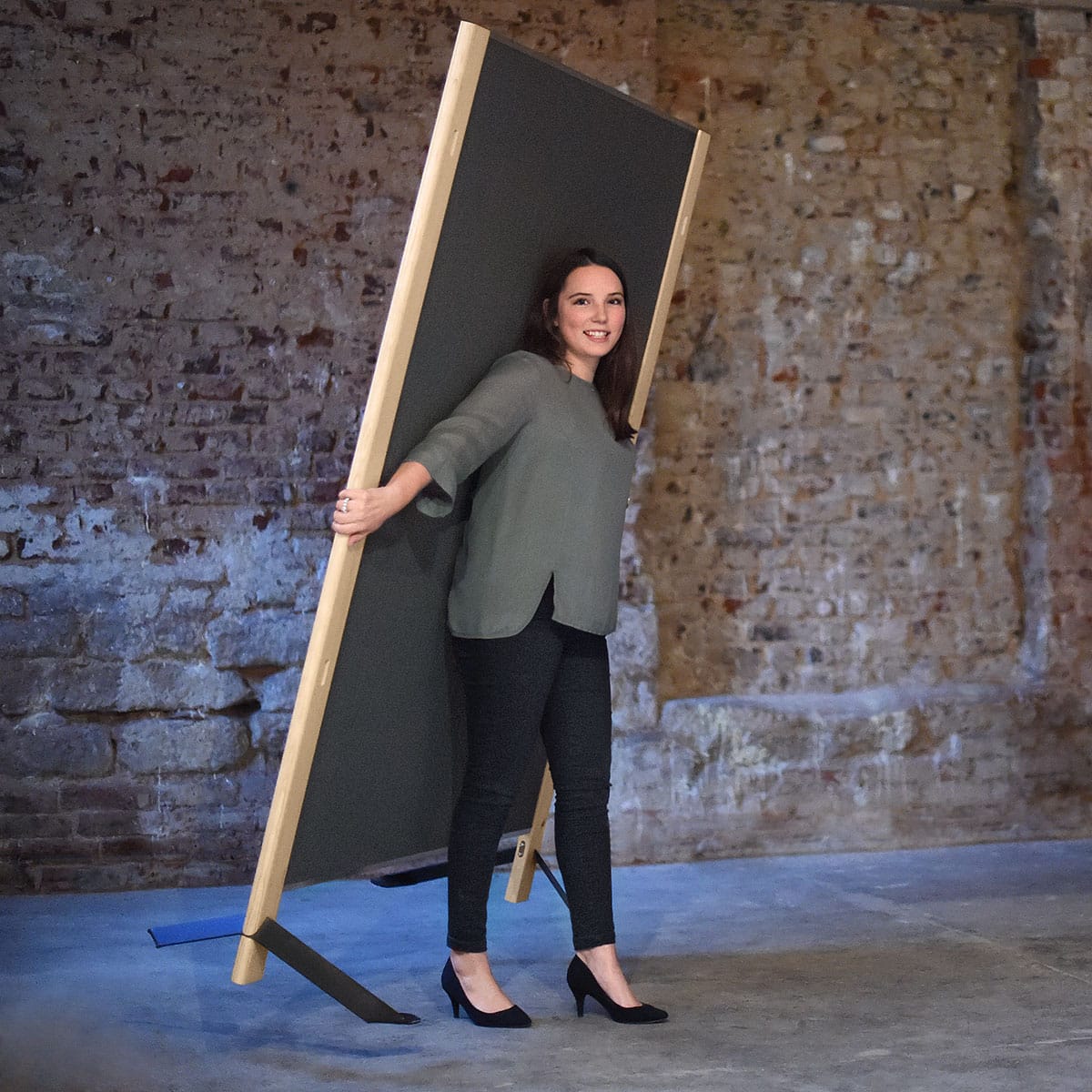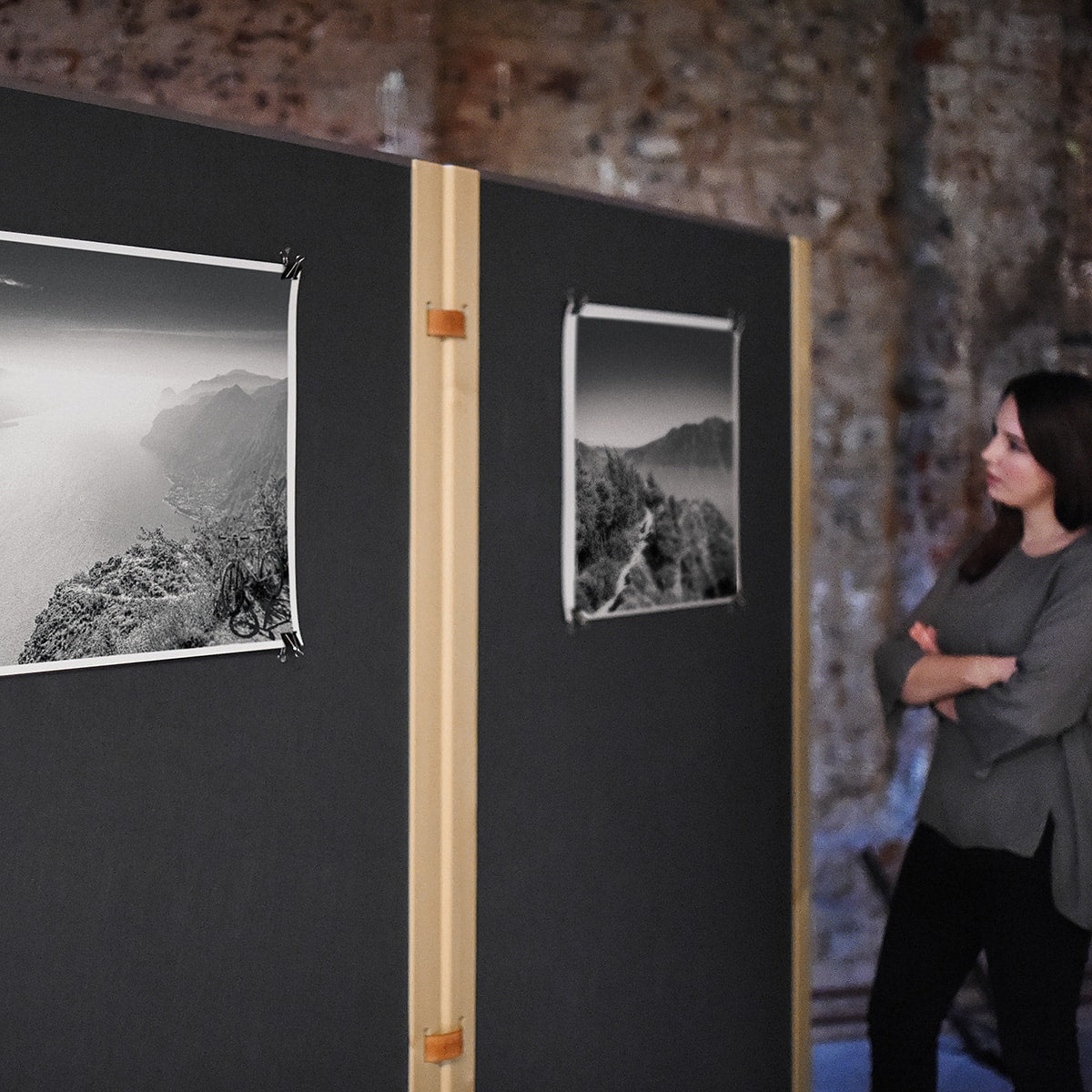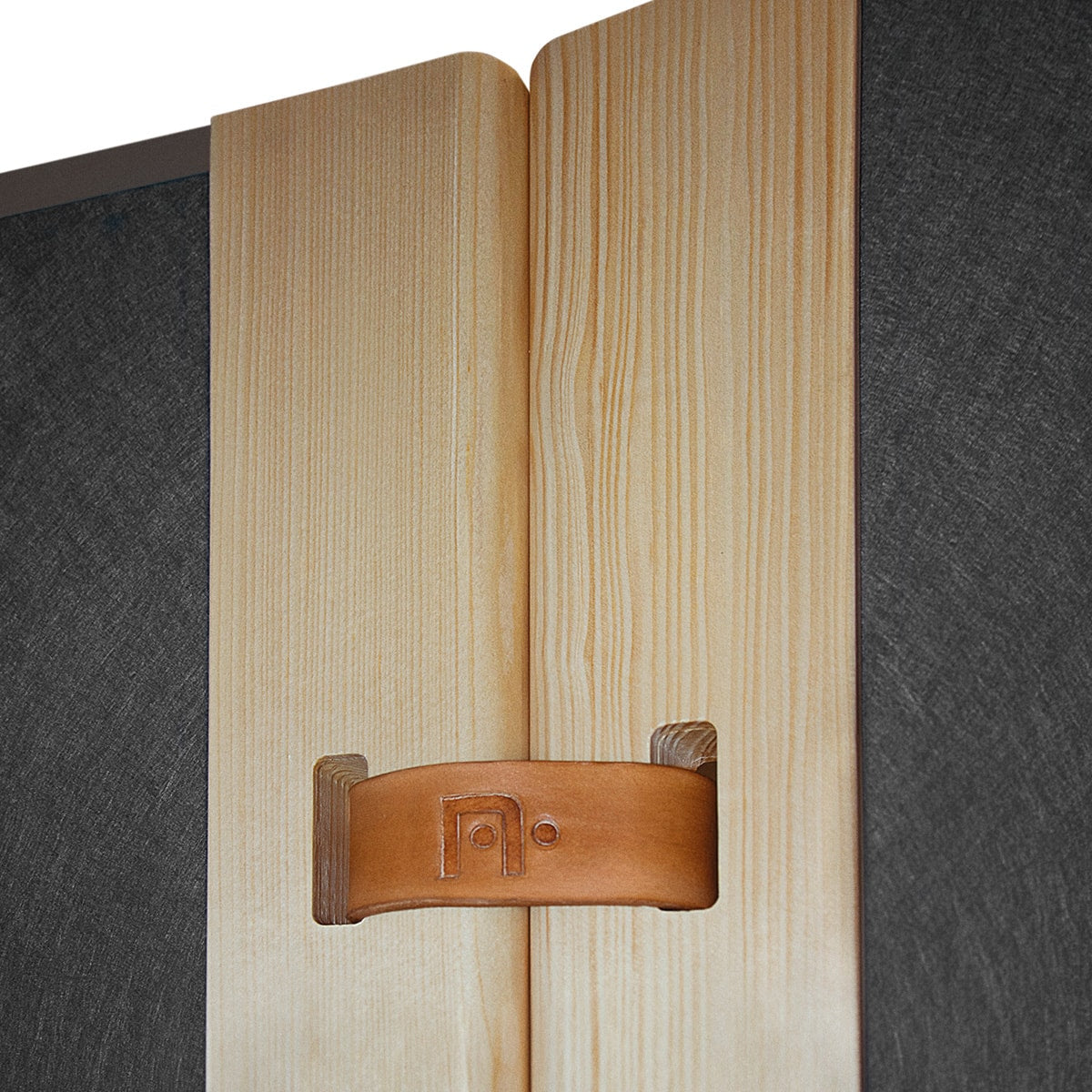 The Wall
Shipping:
Freight shipment
Barcode: 4054477048054
The Wall
The Wall is more than just a pinboard; it also displays itself as part of the interior design and highlights spaces and meeting areas with rustic style and boldness. The lightweight frame makes it easy to move around and create dialog-orientated work spaces wherever needed. The material combination of genuine solid wood, aluminium, steel and felt fabric fits harmoniously together. Quality embossed cowhide leather straps is a chic add-on accessory, that can be used to easily connect adjoining walls.
Technical details:
80 mm thick treated real spruce wood side frames (picea abies), top and bottom edge from aluminum, powder-coated in S009 anthracite structure, feet from flat steel, powder-coated in S009 anthracite structure.
Hard foam board surface, covered with felt fabric 9294 anthracite.
Total size: W 134 x H 191 x D 61 cm / W 52 x H 75 x D 24 inches
Working surface: W 118 x H 169 cm / W 46 x H 66 inches
Weight: approx. 11.5 kg / 25 lbs