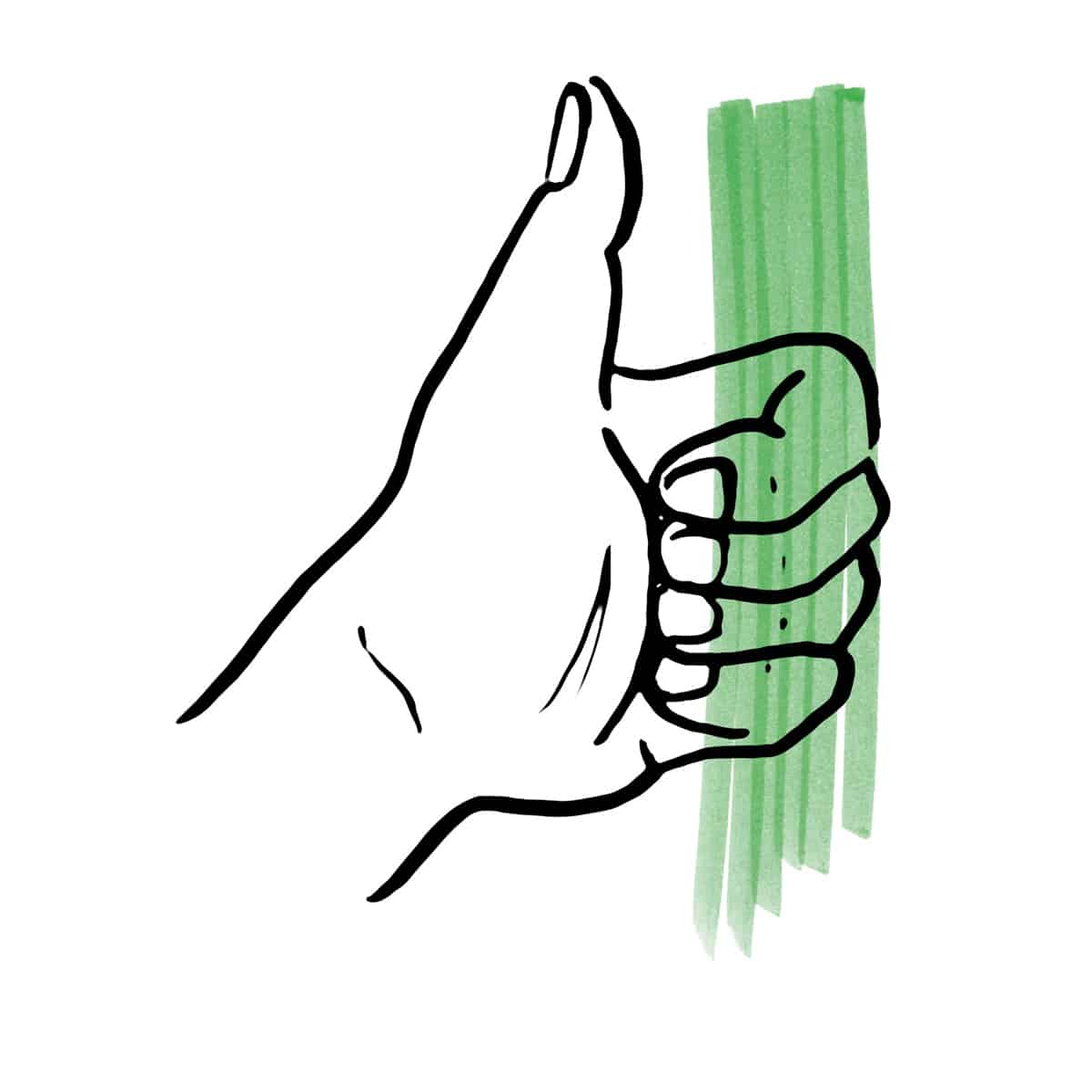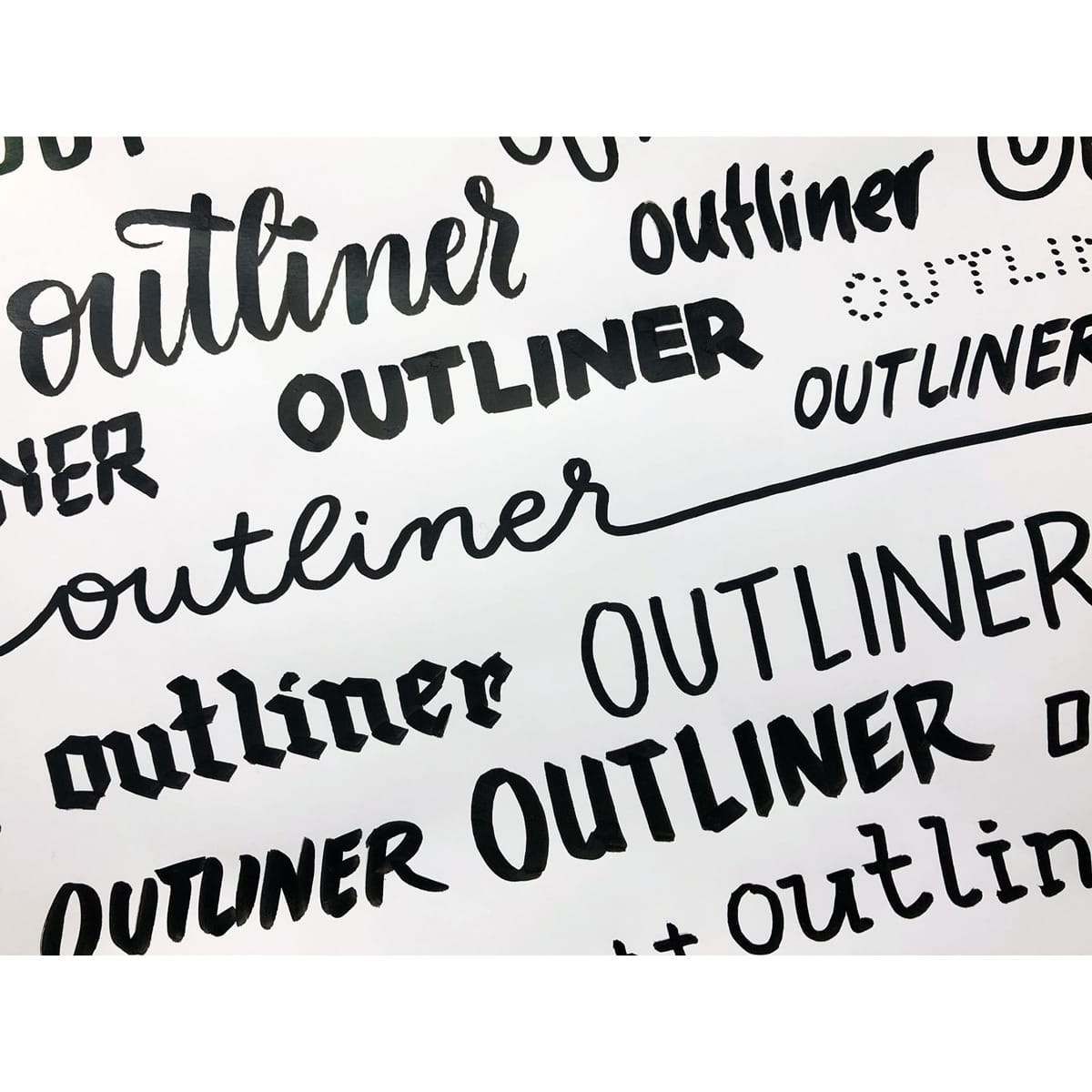 Neuland No.One® Art Outliner, brush nib 0.5-7 mm
Shipping:
Parcel shipment
Barcode: 4054477009703
Neuland No.One® Art Outliner, brush nib 0.5-7 mm
They are THE markers for strong, deep black outlines: Neuland Outliners are filled with odorless, water-based permanent ink and are ideal for visualizing and writing on paper. Thanks to our unique recipe your lines will be dry in seconds and you can go over them without having to worry about smearing or smudging – even when using light colors. And the ink won't bleed through.
The Neuland No.One® Art Outliner combines the proven features of the Neuland No.One® with a dynamic brush nib. Create dramatic sweeps and vivid lines by changing the angle and the pressure you put on the marker. This nib is slightly more challenging but with a little bit of practice you'll soon ginger up your lettering!
Just like all Neuland Markers this one can be easily refilled in no time. For Outliners use our RefillOne Outliner ink with the color code 010.
With one refill bottle of 45 ml you can refill your Neuland No.One® up to 22 times.
Important: Please make sure to thoroughly rinse the pipette with clear water after refilling your outliners. The needle and ball should then be free from ink.
Technical details:
Color: 010 Outliner (black)
Housing and cap: PP/PE, orange
Odorless, water-based permanent ink, ecofriendly and easily refillable
Wedge nib, line width: 0.5 – 7 mm