Raum für mehr
Whether advanced training or seminar, strategy meeting or brainstorming: With 65 perfectly equipped square meters (and an additional usable 20 square meters), the Neuland Circle offers up to 16 participants the ideal setting for meetings that should run smoothly.
Let the ideas circle
If there are a few more people, for example for a lecture or a presentation, there is room for up to 40 guests on the chairs we provide.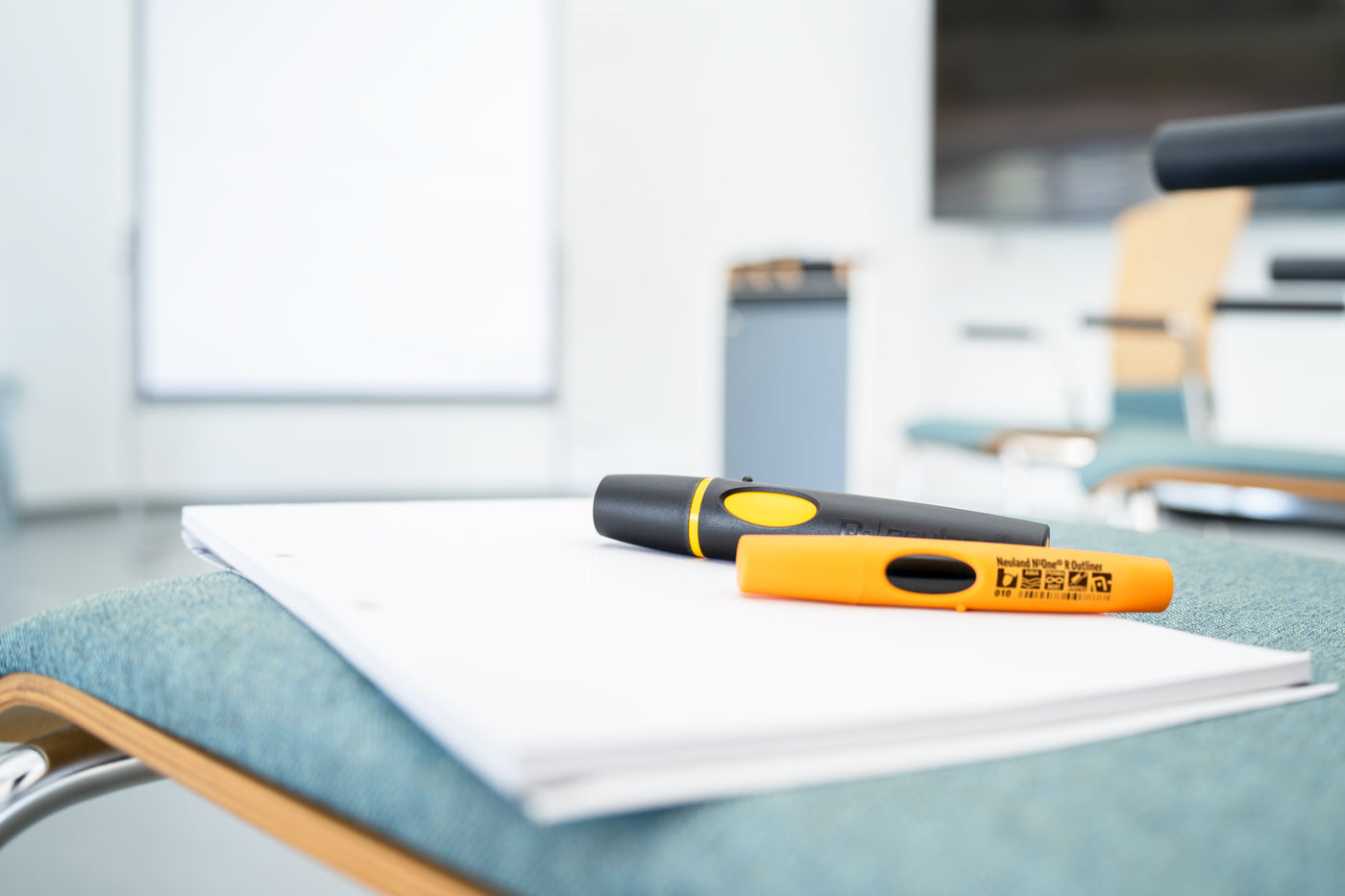 Ready for everything
Everything is ready for you: from flat screens to pinboards and flipcharts to our large GraphicWall V3 - you can show (and draw) what and as much as you want. And thanks to the mobile paper station "Paperino", you won't run out of the necessary material so quickly.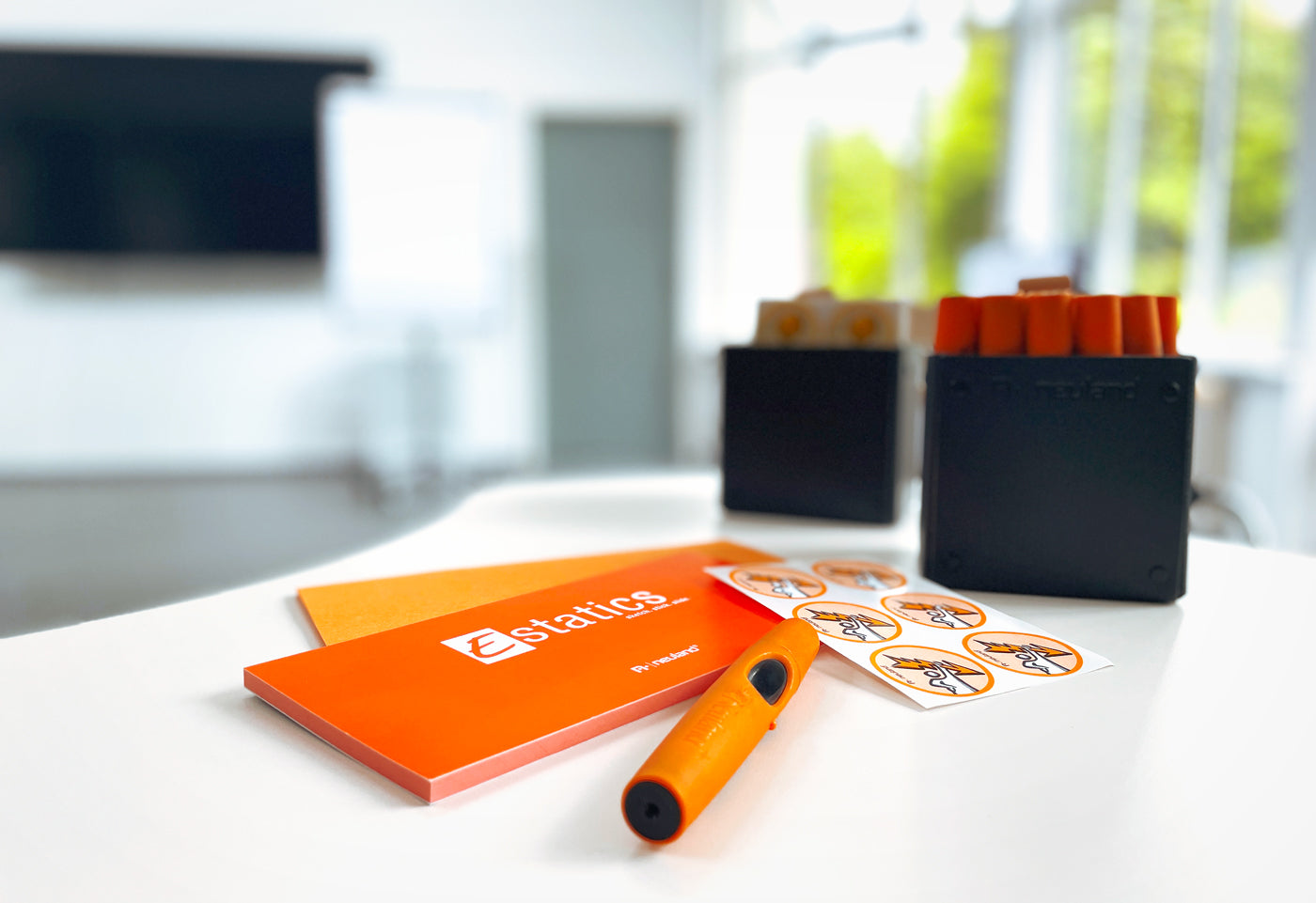 Bring your ideas to life
The Neuland Circle is bright and flooded with light - and can be quickly darkened if necessary. Air conditioning and a mobile air filter help you keep a clear head, and you also have direct access to the outdoors at all times. And to the Internet anyway: because of course we have also installed free W-LAN.
Convince yourself: For only 330,- Euro rent the Circle gives you a lot of free space.