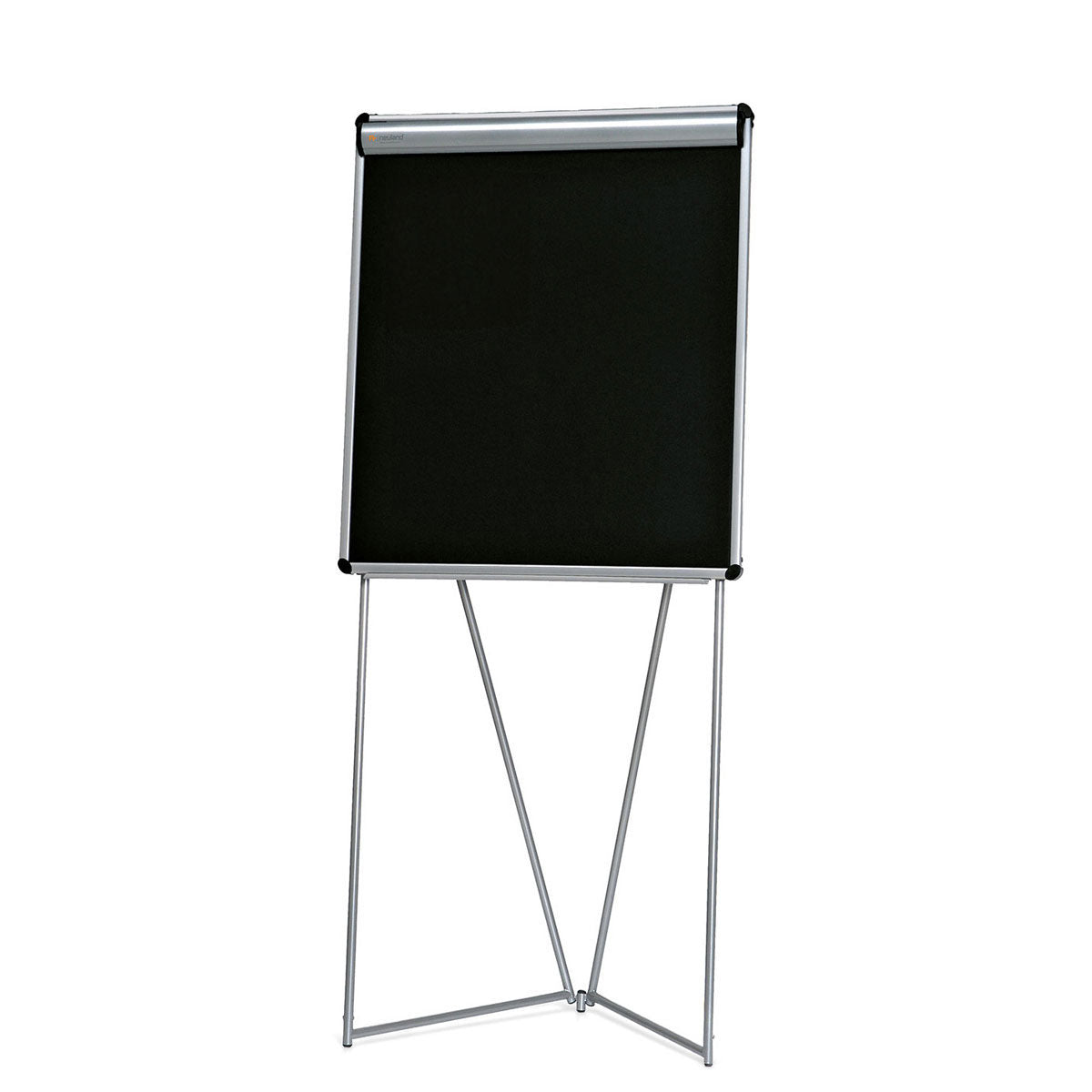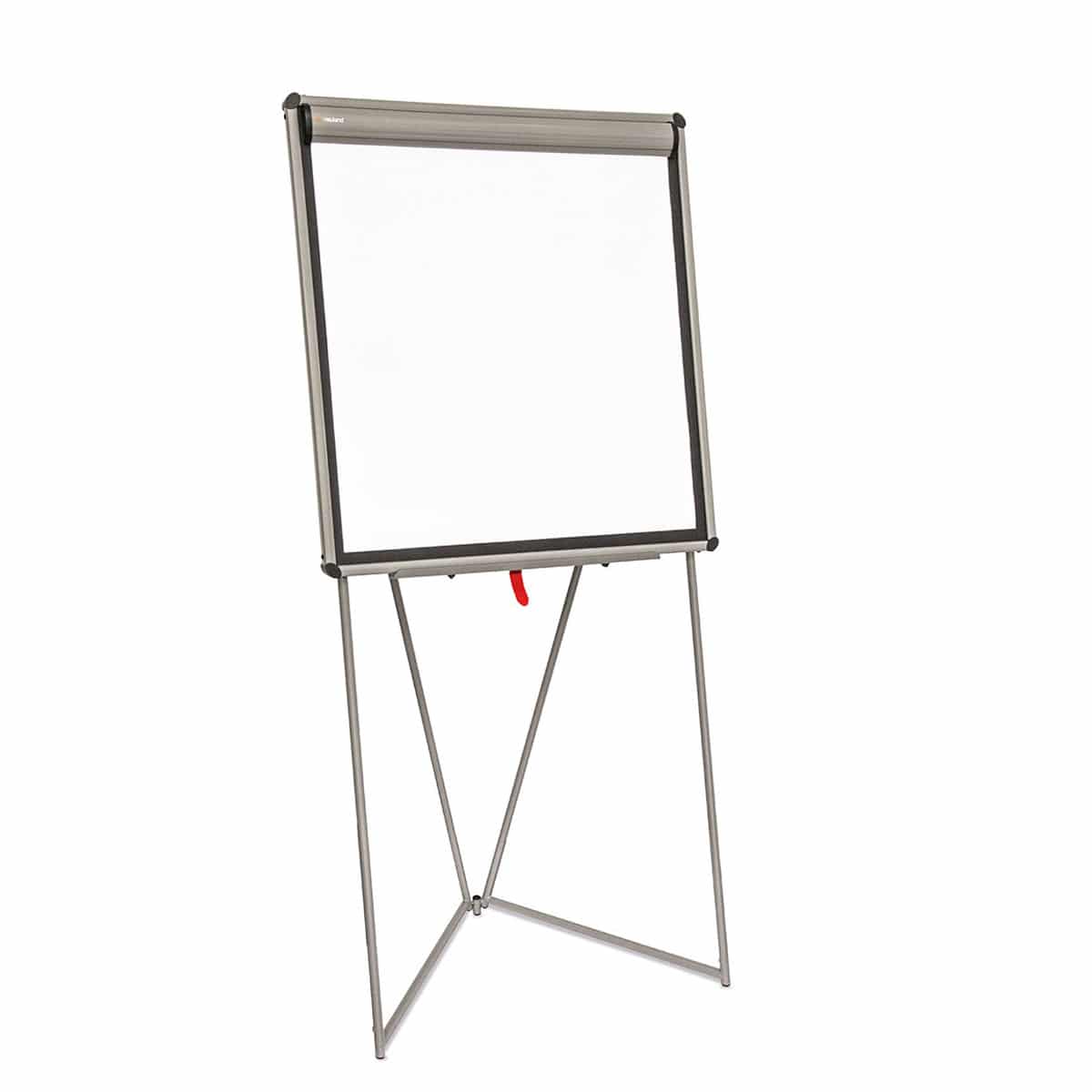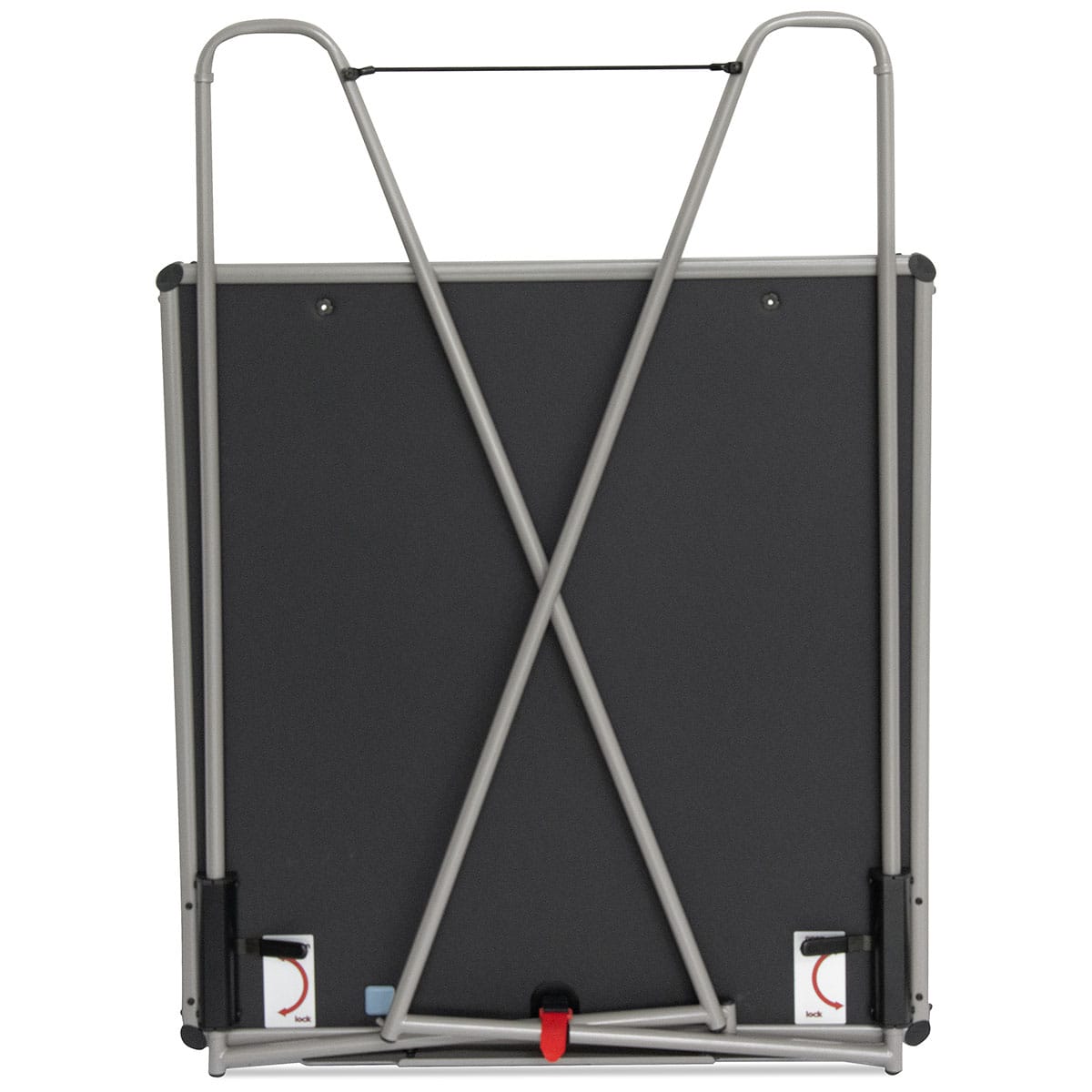 InstaFlip: grey alu/black foam board
Shipping:
Freight shipment
Barcode: 4054477072028
InstaFlip: grey alu/black foam board
How much can I write on my FlipChart to get a perfect square picture of the chart for Instagram? The InstaFlip is based on our EuroFlip® and solves this problem with its square board and the special paper in square format.
The adjustable board height is a professional analog addition to online workshops, because you can optimally align it – whether sitting or standing – with the camera/webcam. The InstaFlip is both stable and extremely lightweight, and can be easily folded and stored in no time. It comes with a marker tray, adjustable paper brackets, tearing strip and note holder.
When needed, the InstaFlip can be transported in the carrying bag of the EuroFlip®. And the casters of the EuroFlip® fit perfectly as well. Both products are available as separate accessories.
Technical details:
Aluminum frame, powder-coated in RAL 9007 grey aluminum
Working surface: black foam board – super light!
Folding telescopic stand, powder-coated steel tube
Height smoothly adjustable from 83 to 161 cm
Total size: B 76.5 x H 161 x T 49 cm / W 30.5 x H 63.4 x D 19.3 inches
Transport size: B 76.5 x H 109 x T 4.9 cm / W 30.5 x H 42.9 x D 1.9 inches
Working surface: B 72 x H 73 cm / W 28.3 x H 28.7 inches
Weight: foam board 6.2 kg / 13.7 lbs