Fill up now:
20% discount on markers and ink!
Neuland pflanzt über 80 Bäume und spart
über 90 Tonnen CO2
Get away for less:
20% off Workshop cases and sets!
Our next Marker Sensation!
Will Cover your needs!
What are you looking for? Start right now!
Your loyalty pays off!
Collect valuable Neuland points that you can use to pay for future orders. Find out how here.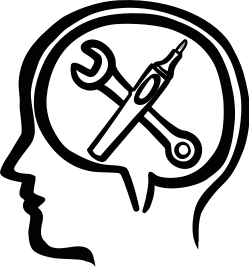 Comprehensive selection
Neuland markers, in every strength and for every use, are just a small part of our professional range for training, coaching and facilitation. Check it out.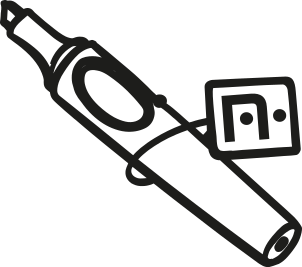 Strong brand
With each of our products, our main concern is your perfect work. We achieve this with good ideas, careful manufacturing and consistently excellent designs.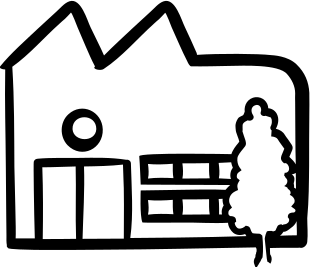 Own production
Where Neuland is on it, Neuland is in it, right from the start. Products developed by us are also manufactured in house and you can get them only - where do you think?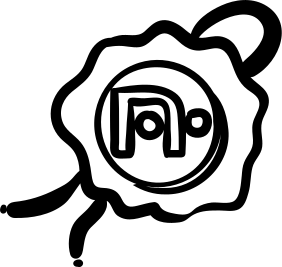 Highest quality
You want tools that work perfectly and for a long time in your everyday life, that are sustainable - and also look good? You'll get them: Because we've been working with this claim for over 50 years.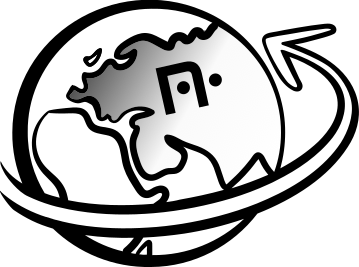 In use worldwide
If there's a strategy conference, coaching session or brainstorming session going on anywhere in the world, Neuland is probably there. Made in Europe, our products are in use all over the world.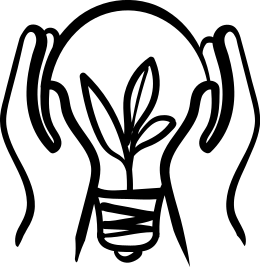 Sustainably innovative
When the first refillable Neuland came out in 1994, "sustainable" was still a foreign word. Today, that's true for our entire marker range - from XS to XXXL - and for many of them for many years now.
A listening ear
At conferences, on the phone, over a cup of coffee: we listen carefully to what you and others want for your work. And so your ideas are sometimes the beginning of our tools.